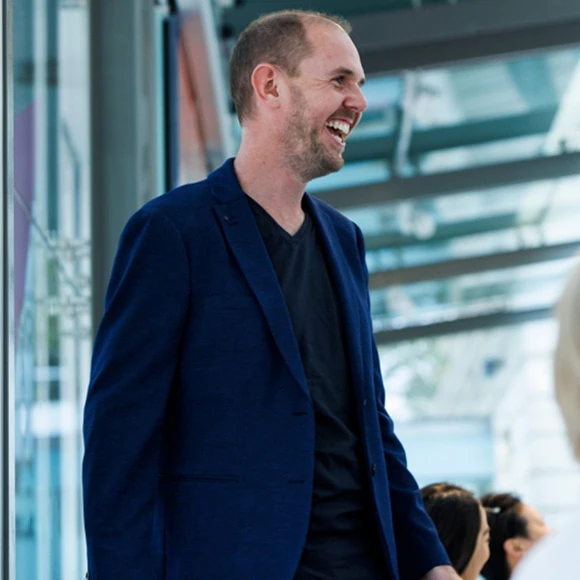 A business coach, by definition, is an individual that can help business owners start, or improve, their business.
They are adept at assessing businesses, recognizing their strengths, and their flaws, so they can provide a plan of action for the people that hire them.
These professionals are also there to provide support for these people. Many of these business owners simply need someone else to be with them as they begin to develop or resurrect their business.
There are several strategies that can be used to choose the right business coach Gold Coast company. Here are three tips that you can use to choose the right one.
Empowering Your Transition from Sole to Collaborative Decision Making
To having true fulfilment within your business
What A Business Coach Is Good At
The first thing that a business coach is very good at doing is creating a step-by-step actionable plan.
They do this by first speaking with the business owner, and while they are asking questions about their business, they can begin to formulate this plan of action.
They will learn more about the business itself, its target market, their brand, and any challenges that they are currently facing.
They can also create a set of goals that the business owner must achieve, all the while helping them define the vision or purpose for their business.
How To Locate Business Coaches In The Gold Coast Area
These businesses will advertise in traditional classified ads. They can also be found in local business directories. It is advantageous to work with a company that has been established for many years. This would indicate they are doing good work and that they may have testimonials from clients that will recommend them.
Websites and phone numbers can be obtained, allowing prospective clients to call them, and this will begin the process of analyzing each one. It's important to meet with several of them, present your ideas for your business, and the most competent business coaches will impress you with how they will help you improve your company.
Three Tips On Choosing The Right Business Coach In The Gold Coast Area
The first tip is to always look for a business that is advertising heavily. Although this is not a direct indication that they are the best one, it is a clear sign that they are making money through their business.
The more ubiquitous they are in the local papers, as well as on the Internet, the higher the probability that they are doing a good job.
Second, after speaking with them, consider what they said in response to everything you told them about your business. If they have already begun to create a plan of action for you, it is obvious that they have done this many times before for other clients.
Finally, you need to like the person that you are speaking with. This is an individual that you will contact regularly and likely spending a great deal of time with as they help you improve your business model.
All three of these factors are indicators that you may have found the best business in the Gold Coast that may also charge an affordable amount for their services.
What You Can Expect From A Business Coach
There are many things you should expect from one of these professionals. At the very least, you need to know that they have time to be there for you.
The reason that most people hire business coaches is to ensure that they will be available when they need them the most.
Second, you should also expect a very detailed plan of action from these individuals, leading you all the way to the eventual success of your business.
Finally, they need to hold you accountable to fulfilling every step on that plan. If you feel that you can be accountable to this business coach Gold Coast professional, they are probably the right business coach for your business.
Learn how you can run your business without being the bottleneck
It is so important to evaluate every business coach that you can find in the Gold Coast area. By doing so, you will definitively know that you have chosen the best person for the job. As you work with this individual, you should start to see improvements in the way that you do business, as well as how successful and profitable your business is becoming.
Their worth will become self-evident as you see these changes and start to feel more confident about your own ability to make decisions.
If you are struggling right now, and you would like to improve your business rapidly, consider hiring a local business coach Gold Coast professional that has the time to help you. For additional information on coaching, please visit our website today.