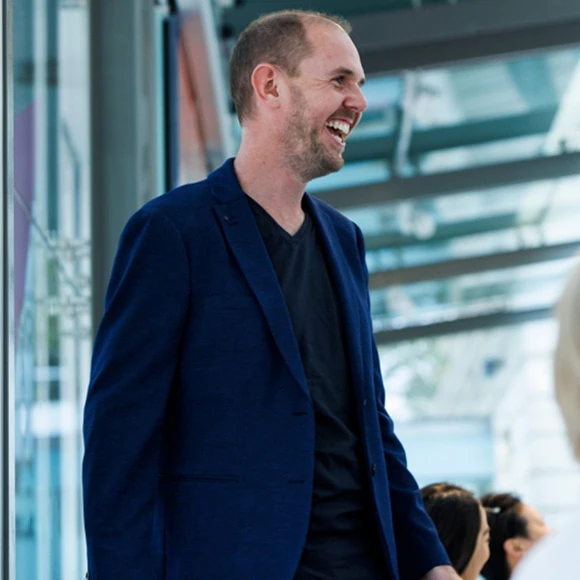 If you are searching for a business coach in Adelaide, you should be able to find one that can help you achieve your goals.
It is important to work with an individual that can see your situation from a third-person perspective, allowing them to guide you toward becoming successful.
Business coaches are typically gone through their own trials and tribulations and can share their successes and strategies with you.
If you need to find a coach soon, here is the easiest way to find and evaluate a business coach Adelaide professional.
Empowering Your Transition from Sole to Collaborative Decision Making
To having true fulfilment within your business
What Does A Business Coach Do?
Business coaches are professionals that act as mentors for clients that secure their services.
It is always better to work with an individual that can be there to help you, guide you, and offer their expertise so that you can succeed.
They will offer constant recommendations, allowing you to achieve your company's goals, or your personal goals if that is what you need to do.
They can also help you clarify your vision, specifically the business that you want to set up, and help you get it to finally work and produce profits.
So, if you need business advice, coaching or mentorship to steer your ship in the sea of business, I'm just a call away. From business coaching to strategy sessions, virtual boards and what not – all you need to succeed is available right here at Evolve to Grow!
Why Do We Need Business Coaches?
There is a business strategy that many people adhere to. It is called failing fast. If you are alone, trying to make your business succeed, this is likely the best strategy. It requires you to take massive action, trying to succeed in every possible way, allowing you to finally determine the best course of action to take.
The other way that you can do this which is much less painful is to simply work with someone that can provide you with specific directions. Business consulting services in Adelaide have helped hundreds of businesses become successful, transforming them from simple ideas into productive and meaningful companies.
How To Find A Business Coach Near You
Locating business coaches is not difficult to accomplish. A simple search through a business directory, or a quick query on the Internet, will lead you to several of these professionals.
You will then need to evaluate them, based upon their longevity in the industry, and also consider the track record that they have with prior clients. This is typically determined by looking at the feedback they have received from clients they have helped.
If it is primarily positive, this is certainly a good sign. You will then want to ask what they charge for their services, and when they can start to help you so that you can narrow down your final choice.
How To Know You Have Chosen The Right Business Coach Adelaide Business
Once you have selected a business coach, the first thing that you will do with these individuals is to discuss what your business objectives are.
Based on that information, they can get to know you, and the business that you are doing, to make recommendations on what you need to do next.
They will create a game plan that you should follow, and they will provide constant support as you make every decision. By having them at your side, until you succeed, you will see that you have made the right decision by choosing an Adelaide business coach that is in your area.
Learn how you can run your business without being the bottleneck
Choosing a business coach is a very important decision, especially if you have been struggling for months or even years with your business.
You may have the greatest idea in the world, but without someone to help guide you, it may never come to fruition.
That's why finding one of the best business coaching and consulting companies in Adelaide is so important. One of them will have the time to sit down with you, discuss your business and goals, and potentially provide you with their services.
If you would like to find a business coach that can help you this week, you should consider working with our business coach Adelaide based company.