Systems Guide & Worksheet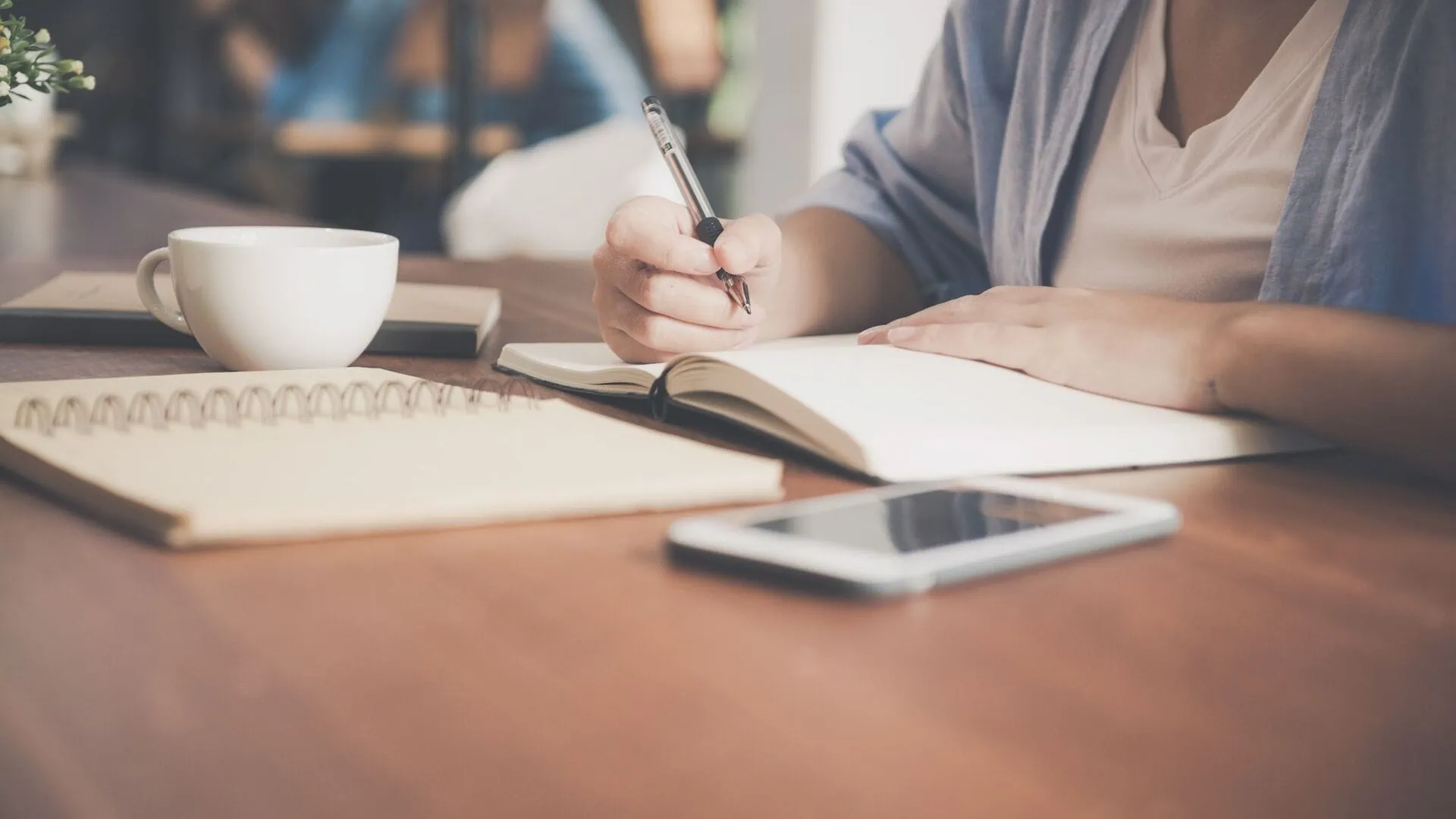 Systems are everywhere in your business, whether you're aware or not.
The key to having success in business is creating systems with purpose. Many business owners create 'systems' through their everyday work and management style. These systems depend on the owner — or their employees — without any of them realizing the structure they're trying to conform to.