"The road to success and the road to failure are almost exactly the same"
Colin R. Davis, London Symphony Orchestra Conductor.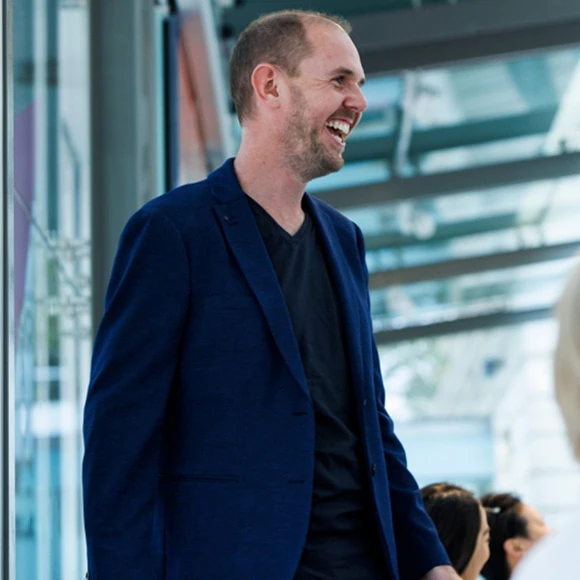 Are you currently searching for a way to improve your business?
Over the years, you may have not reached levels of profitability that you had aspired to achieve. This is very common, for generally any business, and especially for those that are just starting out. If you could find someone to help you, provide you with direction and guidance, it might make it easier to become more successful.
This is exactly what a business coach is able to do for individuals that own businesses that are struggling. Whether your company is new, or if you are currently floundering in today's economy, a business coach may be exactly what you need. To locate the best business coach Sunshine Coast has to offer, let's discuss how you can hire the right one.
Empowering Your Transition from Sole to Collaborative Decision Making
To having true fulfilment within your business
The Main Objective Behind Hiring A Business Coach
The primary reason that business owners will hire a business coach is that they simply feel overwhelmed.
They are not able to understand why their business is not profitable, or in what direction they should be going in.
They may not have anyone else that can help them. Perhaps they are running most of the business on their own and other people do not understand what their business is about.
A business coach, one that has years of experience, should be able to help you out.
The key is to evaluate as many of these professionals as possible. To do so properly, you must be focused on asking the right questions.
How To Choose The Best Business Coach Sunshine Coast Has To Offer
In the Sunshine Coast area, there are several businesses that can provide business coaching. Some of these professionals have been providing these services for years, having helps many other businesses become successful.
Sometimes they simply need someone to guide them, providing them with a roadmap to improving their business. Those that are starting out may need a schematic for where to begin, how to proceed, and will also need the support of a business coach that will work with them.
To choose the best one, consider the reputation in the Sunshine Coast area, and also look at the feedback they have received from prior clients. Although money may be a factor in your decision, it's better to know which ones are the most competent.
What They Can Do For Most Businesses
There are so many ways that a business coach can help individual business owners. Many times, the owners are going through a difficult time, requiring not only guidance but some form of support.
They need someone that they can call, talk to along the way, and help them keep their focus. Others may simply need a roadmap showing them where to go, what to do, and when these decisions need to be made.
These are multifaceted individuals, likely people that have also gone through similar struggles, that can provide this excellent advice that can help any business.
Learn how you can run your business without being the bottleneck
Will You Be Able To Improve Your Business Or Not?
A question that many people will ask before hiring a business coach is will they be guaranteed results?
Although each of these professionals will always give 100% of their effort and knowledge, the decisions that each business owner will make often determines in what direction they will go.
A business coach will do their best to motivate and direct their clients. They provide a sort of support system. As long as they can work directly with the business owner, they will have a much higher chance of resolving current issues and also finding more success with their business.
To hire the best business coach Sunshine Coast has to offer, it all begins with a quick search online. You could also use a local phone directory that will show you business coaches offering their services. Some of them are going to have an excellent track record, primarily for helping businesses become more profitable and productive.
However, others will be there for a more supportive role, ensuring that the business owner feels that someone is with them as they make tough decisions for their company.
If you are currently in the Sunshine Coast area, and you need a business coach, you can easily find one of these professionals that may help you improve your business significantly. You can also contact our business to find more information on one-on-one business coaching.