"The road to success and the road to failure are almost exactly the same"
Colin R. Davis, London Symphony Orchestra Conductor.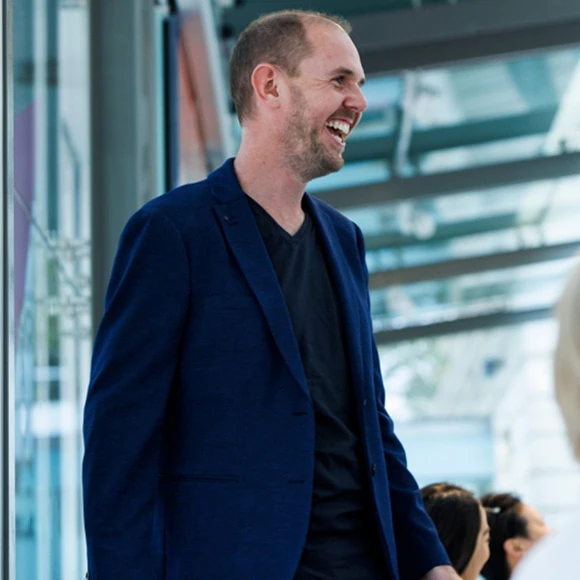 All your efforts have left you feeling unmotivated and uninspired to work every day because you're not seeing positive results. You know what you want out of your business and it seems within grasp, but you've reached a deadend and you're left questioning where to turn next.
It feels like no matter what you try, nothing is working,
Despite what motivational gurus say, achieving success is not as easy as you think. There are many unknown obstacles that prevent you from scaling your business-mountain. Without the proper guidance and support, you can get stranded, feel defeated, or worst, you quit.
Empowering Your Transition from Sole to Collaborative Decision Making
To having true fulfilment within your business
Challenges of knowing, willpower, and achieving desired results.
I've been there, when my first stab at entrepreneurship backfired and led to a $200k debt. I know what's it's like to feel stuck, ashamed and the pain of failure. Yet, I found a way. I fought back, worked smarter and rebuilt my business to 7 figures, stood up for the things that mattered to me and ultimately sold a company.
‍
This experience was the catalyst for me established Evolve to Grow three years ago with clear intent. My heart to help others, passion for small business and the lessons I learnt from my failures fuel me to help other small business owners on their journey to enjoy more time and freedom.
Learning from experience is better than guesswork
I want to share the knowledge and hands-on experience I've gained over the years with business owners who want to make their dreams a lived reality. In my 1 on 1 coaching sessions, I support you in:
Gaining clarity on your Ultimate Objective
Working through challenges and identifying new opportunities
Taking meaningful action to get where you want to be
Consolidating your development experiences for sustainable success
In essence, together we determine where you are now, where you want to be and then create a roadmap to get there. We then action that roadmap into a logical and achievable plan.
Are you ready to welcome change, gain more clarity in your business, while acquiring more time and freedom to do what you love?
They cite two main reasons that hold them back:
They're not sure what they want
We give the gifts of time, freedom, and results to business owners – starting right now. We help our clients make long-lasting improvements in their businesses and in their personal lives, regardless of the economy.
We deep-dive and unlock insights and have the courage to act with speed and precision. We challenge established thinking and drive transformation. We work with our clients to build the capabilities that enable them to grow and achieve sustainable advantage. We shape the future and help you shape yours. Does this sound valuable to you?
They're not sure if they're the right fit for coaching
Coaching is an organic, fluid learning methodology and along with mentoring, is highly learner-led-designed to enable rather than direct. It is not for us to tell you what to do.
‍
Our role is to ensure you have a clear vision of where you want to be. With that vision, we work together to remove obstacles that may stand in your way.
‍
The Evolve to Grow Individual Coaching process is best described as wave-like. You move forward, step back to reflect and plan, before moving forward again, all in pursuit of your ultimate objective.
Learn how you can run your business without being the bottleneck
They cite two main reasons that hold them back:
A customised coaching plan based on your strategic and business' needs.
We assess your business' ability to survive and sustain profits by achieving your short, medium and long term goals.  We then review and work with you to establish your high-level goals.
To maintain and manage focus we implement milestones and action plans within a schedule of reviews in weekly, monthly and 90 day intervals.
Activity is often more intensive in the first months as we explore, establish and map out desired outcomes versus current realities.
Lastly, we make sure your personal and professional development relates specifically to your goals and objectives.
Evolve to Grow is unique because we tackle all areas of business success by leveraging our framework on two proven methodologies.
You're not ready?
You can't commit?
You don't have the time?
Every client will want to work in a different way, with varying amounts of time to commit to the process and have differing needs based on issue complexity and maturity of their business. Our initial priority is to find a meeting ground for sustainable progress to be made.
Coaching requires commitment from a client in terms of time, ownership and delivery of activities. We can't review and future-plan on what has not been done, and we can't do it for you. A commitment assessment is undertaken during what we call 'base camp' and is an essential part of our onboarding process.
If you're willing to see change, you must be willing to invest time and effort to make a difference.