How to Create your Marketing Message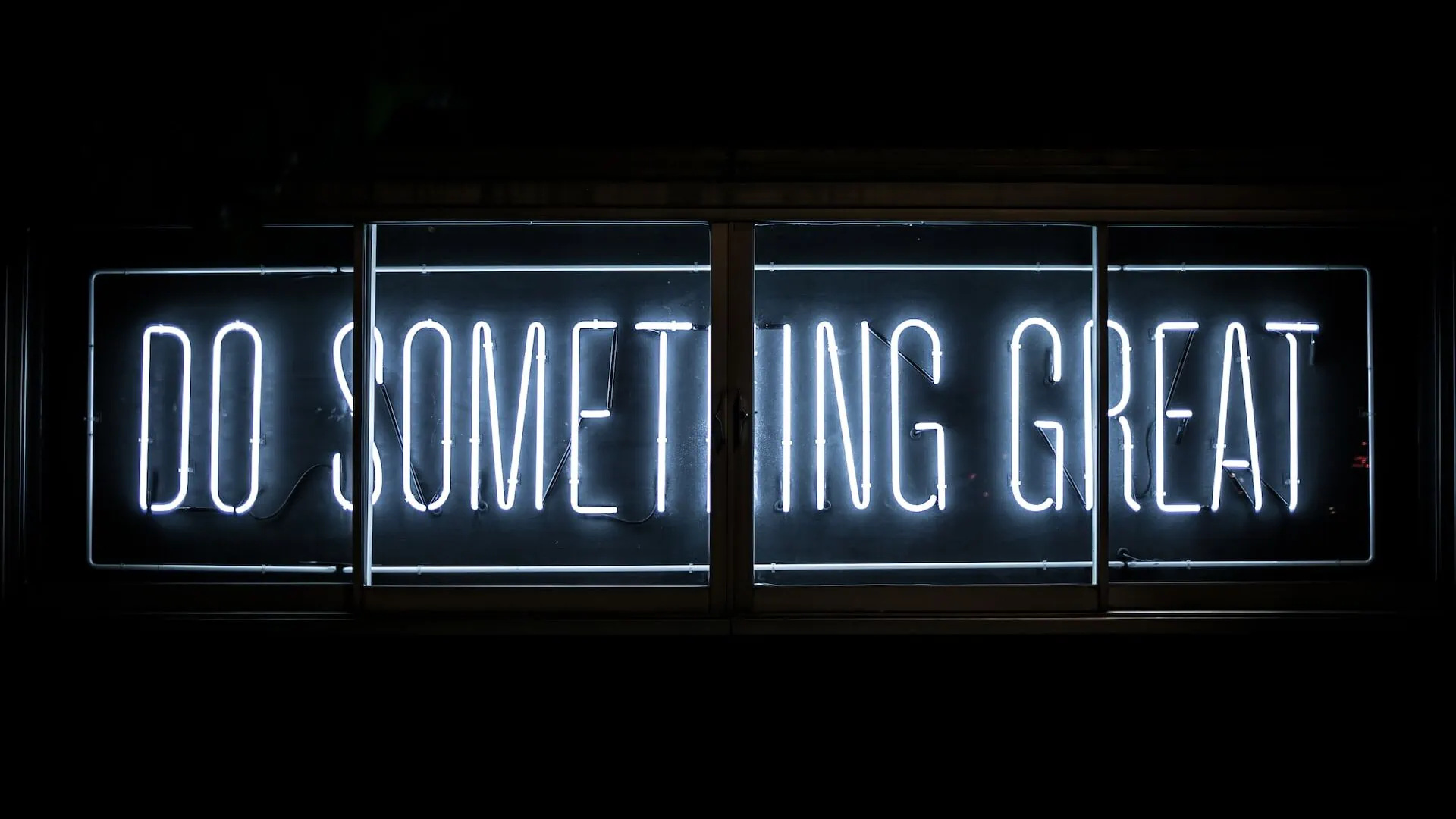 While your message needs to attract the attention of your customers, it also needs to follow through on what it promises.
Crafting a message that resonates with your target market and stays true to your business is essential togetting the most value out of your marketing efforts. With the right combination of words, images andsensory elements, you'll create a message that's relevant to your customers and draws the right attention.