Increase Profit by 34% in 5 Simple Steps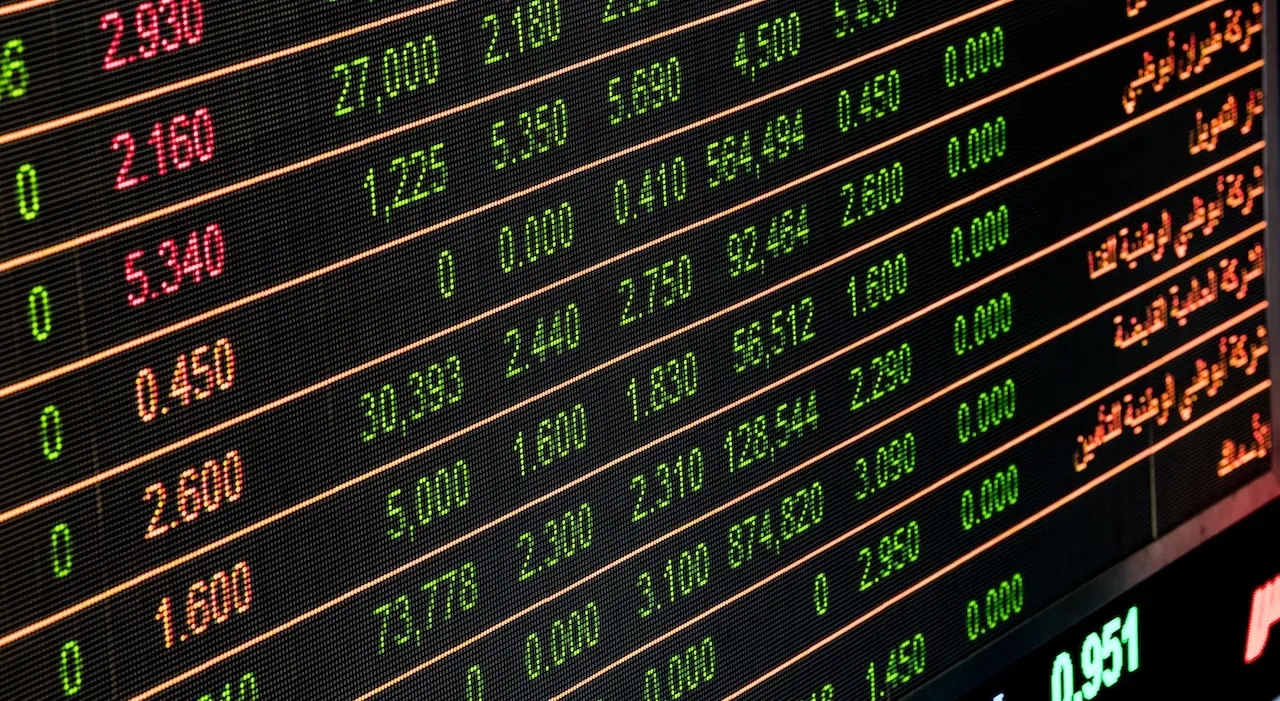 On average, how much are your profits increasing month-on-month?
If you're not seeing a significant uplift, chances are you're plateauing in business and that's not good.
Let me explain.
As a business owner, you've slugged your guts out to get to a certain level. It's taken everything you've had to keep fighting when nobody was there to help you win the battle.
But then, you broke through and started to get traction. That meant more customers were interested in what you do and that's allowed you to build your brand and your team.
When you look back on your journey so far, you're immensely proud. And you should be.
Who you are as a person and what your brand represents is down to you. Your hard work has paid off.
Making Money vs Profit Growth
If you compare where you are to where you were, it's a huge achievement. But if you get too focused on that, complacency can set in.
From making no money to a decent sum, many small business owners feel that their current profit is fair for what they do.
This business owner is taking home a good wage. Staff are paid well for what they do. Customers remain happy in what they do for them.
Before long though, the challenge of the battle starts to wane and then soon after, the entrepreneurial-fire is slowly snuffed out.
Ideas of growth make way for feelings of comfort.
For some in business this is enough.
We help you to go from being the only decision maker in your business…
To having true fulfillment within your business
How You Can Increase Your Profit
Type "profit growth" into a search engine and you'll be inundated with resources claiming to educate you about how you can do it in business.
Despite the somewhat impractical advice of these assumed experts, there's really only five things you need to do to increase your profit.
If you can learn to understand the importance of these five steps, you'll soon see it pay off (literally) into your bank account each month.
1. Leads
You need to know things like:
How many people you're speaking with each week, month and year.
How many of these you convert into paying customers
2. Conversion Rate
From that, get detailed knowledge on averages.
What percentage of people actually buy from you?
And what is it that they buy?
3. Average Dollar Sale
If you know what they buy, work out the average customers spend on your products or services.
What products or services are the most popular?
What products or services are the most economically important to your business?
4. Average Number of Transactions
Understand how much a customer will spend with you over their lifetime.
What percentage of people actually buy from you?
And what is it that they buy?
5. Profit Margin
This is the profit percentage of each and every sale
If you don't know this, you'll sell products or services well below what they need to be sold for.
If you are comfortable where you are and the profit you're making is enough, then stop reading and go back to what they were doing.
Increasing your profit by 34% in 5 Simple Steps is not for you.
However, if you know that a truly great business is one that can grow its profits month-on-month year-after-year, then download our ebook and start getting the knowledge needed to build your business and significantly increase your profit.