Nine Mindsets You need to Switch From Employee To Business Owner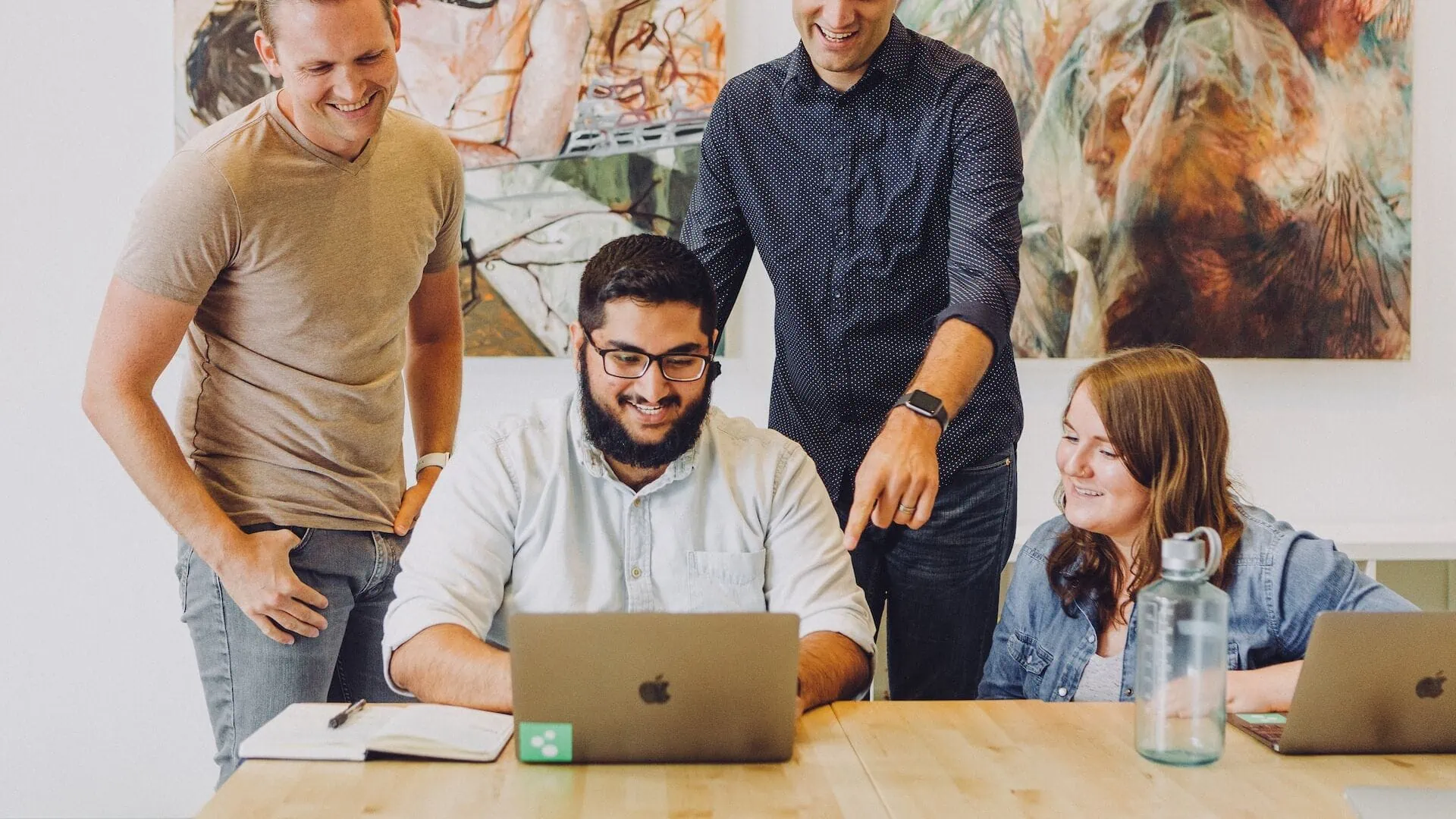 A blueprint to transforming your business income.
Mindset is the way you habitually think – about yourself, other people, situations and life in general. There's a difference in the mindset of a business owner and an employee. Is it time for yours to shift? It's possible with the right intentions and a little guidance.